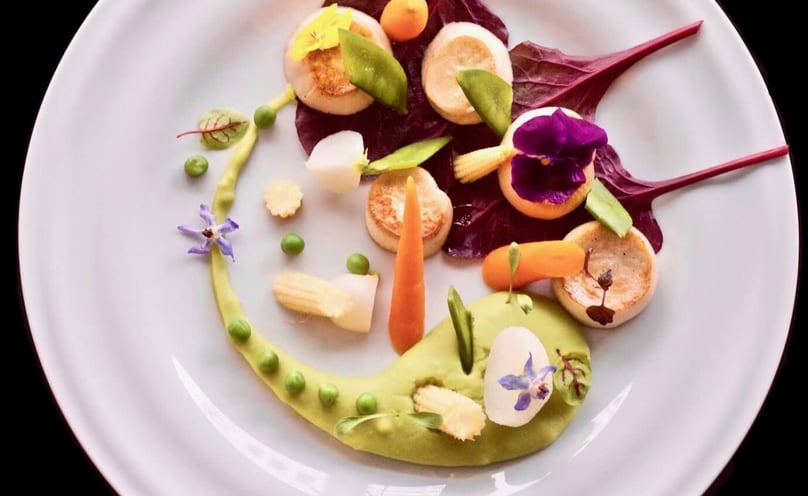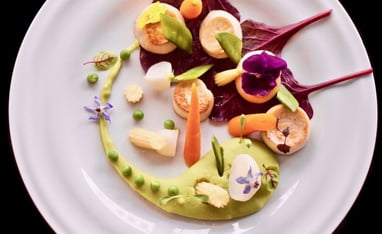 The Regenerative Cuisine Awards - the Reggys - offer a space for exploration and creation for chefs as part of the broader regenerative food transition.
6 chefs are invited to a 3-month program (Aug-Nov) where they will collectively uncover what regenerative practices can mean in their kitchens.

The learning program is entirely filmed and broadcast on social media to give a voice to chefs and restaurateurs, and bring the public along in this transformative experience. Unlike a traditional fine dining experience, the chefs' creative process will be fully documented and openly shared during the months leading up to the Awards, including all the behind-the-scenes and the chefs' learnings of what selecting, sourcing, preparing, and serving regenerative food entails today.
The program will conclude with the Awards ceremony, during Art Basel in Miami in December, where the chefs will serve their creations to VIP guests.
Through promoting the chefs journey and the awards, we recognize innovative chefs making their restaurants socially, environmentally, and culturally regenerative.
DETAILS
Chefs
6

Curriculum of learning expedition and practicum
80+ hours

Interviews, Reactions, and Stories
300+ videos

Advisory Committee
12 hand-picked experts

Since
2023
DECEMBER 8, 2023
Miami, FL
5 chapters

Weekly challenges

Open chat with chefs

Catalog of content and recipes
Chefs profiles and stories

Catalog of content and recipes

Experts interviews

Products evaluations
VIP Gala + culinary experience for 250 guests
>> ticket sales open soon

Award ceremony + prizes

Live stream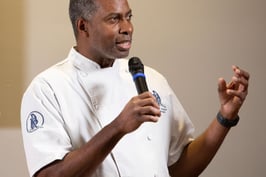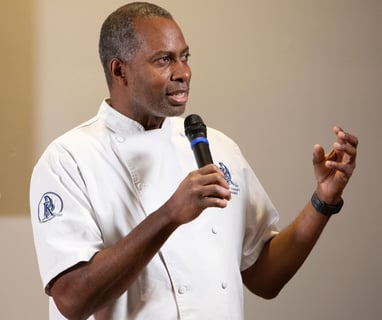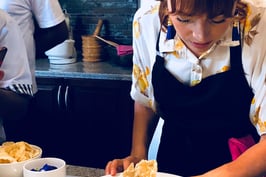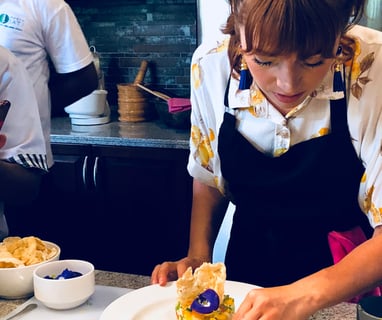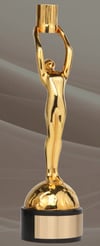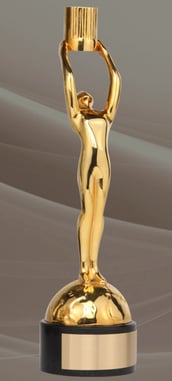 If you're interested interested in partnering or sponsoring, we'd love to hear from you.
For organizations at the cutting edge of regeneration or looking to join the movement:
Support the crafting of a new culinary art form, bringing together craftsmanship, creativity, and positive impact, to show your commitment to a better future.
Our years of experience makes us the ideal partner for your next project. We won't shy away from a challenge, but also know how to manage risks.
DESIGN SCIENCE STUDIO
Buckminster Fuller Institute