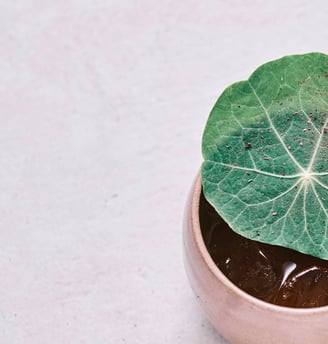 Delicious Future is a non-profit organization dedicated to the exploration and promotion of our regenerative future of food.
Our mission is to educate the public and the professional food community to inspire taking action that aligns aspiration to act for change and our daily food habits, and empower each of us with the relevant and reliable knowledge to do so.
Our food choices impact the climate.
And each of us can do something about it. Every day.
The question is how.
Rooted in academic research, our programs aim to answer three fundamental questions, in actionable, tangible ways to inspire food choices without compromise:
What is regenerative food?
How are chefs shaping regenerative cuisine?
How do I eat regen today?
Our foundation is science and our expression is art.
We educate and entertain around future-forward culinary experiences.

We believe in love at first bite.

We're not the lecturing and guilting kind of organization. We make it personal, enjoyable, connecting, warm.
Once hearts are open, then minds might be ready to hear why those choices are beneficial all around.
It's inspiring behavior change not by nudging, but by caring.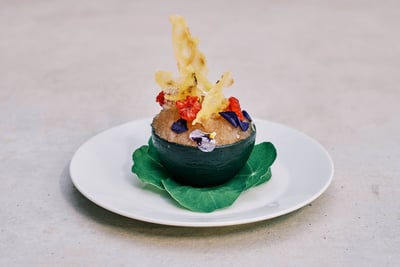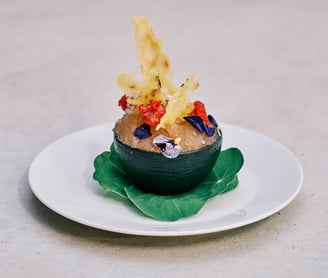 We posit that for this systemic shift to happen, it is as much in the hands of the consumers as for the industry to transform.
Collectively, we have a powerful role to play in demanding food products that benefit us and our ecosystems.

We want to make it easy for consumers to make the choices that align with their values - nutrition, delectation, regeneration.

We collaborate with organizations across the food system innovation spectrum, from soil health advocacy groups, to restaurants and grocery distributors, and startups creating new products that can respond to our growing needs.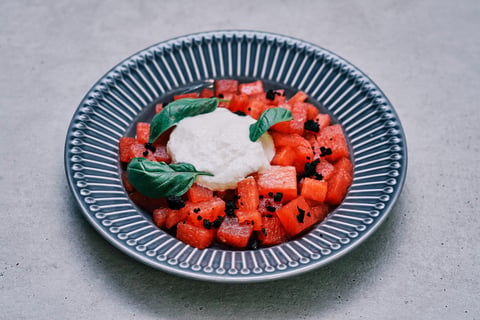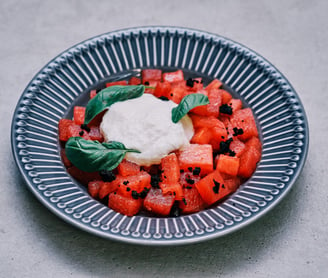 Research & Development

As a member of the Plant Futures Initiative at U.C. Berkeley, Delicious Future is creating a foundational and accessible dataset of foods detailing their nutritional value and ecosystem services to feed decision support tools and applications.

Learn more


Regenerative Cuisine Awards
The ReggyS

Chef learning program & gala ceremony at Art Basel
Miami, FL - August to Dec, 2023

Learn more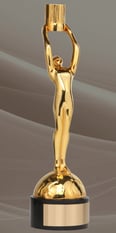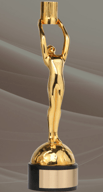 FOOD FOR THOUGHT
tasting and multi-sensory exploration where an artist, a chef, and an innovator share their perspectives

In partnership with Villa Albertine

San Francisco, CA
January 25, 2023
March 29, 2023

FUTURE FEASTS
chef-crafted, invitation-only dinners for innovators across the food system

San Francisco, CA
March 5, 2022
March 24, 2022

Paris, France
June 16, 2022