Food for Thought is a year-long series of unique, multi-sensory experiences, hosted at exceptional locations and designed to push boundaries and open minds and hearts, around deep conversations, art and the future of food.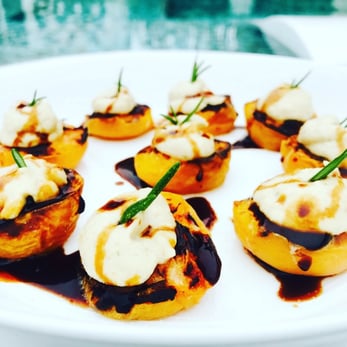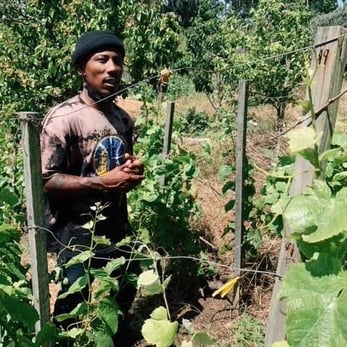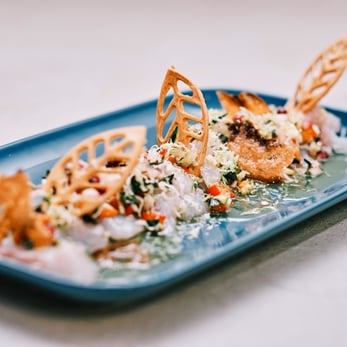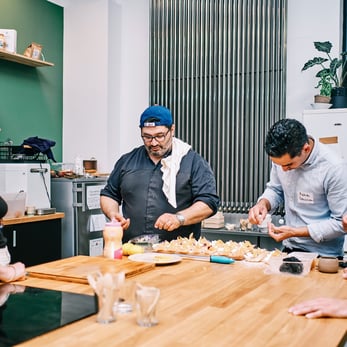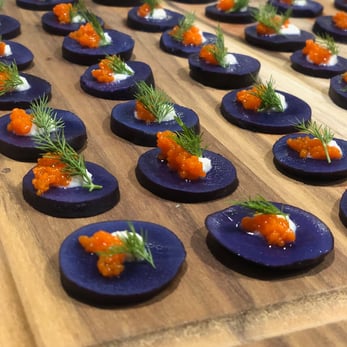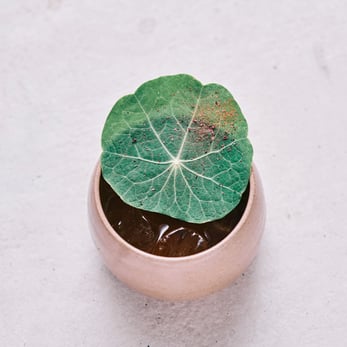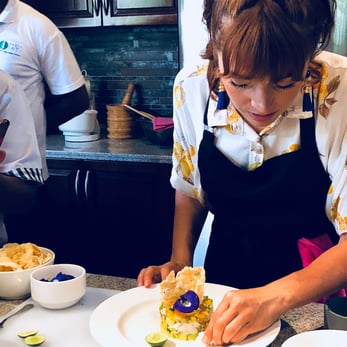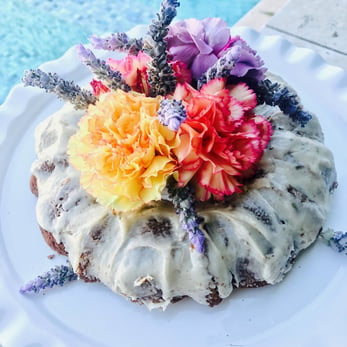 Each event is themed around the area of focus of one of the artists in residence hosted by Villa Albertine in 2023.
We commission a chef to craft a unique menu that will highlight the questions of the day, in a tangible, experiential way.
And we invite a conversation and debate between the artist and local counterparts, and the guests, who are full participants in the experience.
Art Salon + Regenerative cuisine
Villa Albertine is a new French cultural institution in the US, modeled after Villa Medici, the French Academy in Rome established in 1666.
Villa Albertine is located in 10 major cities in the US, each hosting artists-in-residence and researchers, in fields as varied as contemporary dance, anthropology, film making, music, and architecture.
Villa Albertine SF partners with major art and academic institutions around the Bay Area, and across the Pacific Northwest and Hawaii.


Our events are always sold out.

Get on the guest list to join early next time!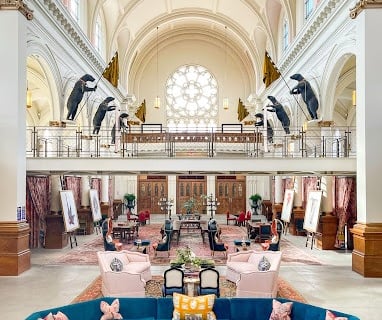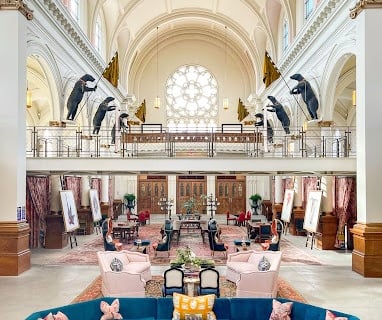 You can purchase a ticket to single events.
You can also become a member of Delicious Future and enjoy many benefits, including access to 4 events of your choice throughout the year.
Your support enables us to invite key members of the community whose voice is crucial in the dialogue and who may otherwise not be able to afford participation.
Gala Reception
An exploration of our relationships to our oceans.
Hosted at St Joseph's Arts Society
SF, CA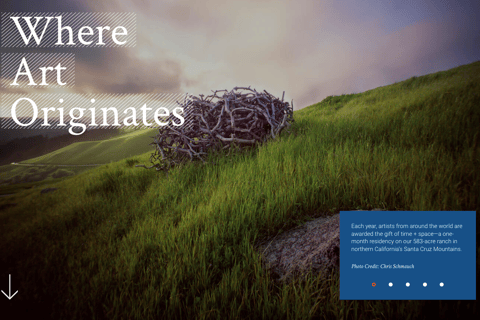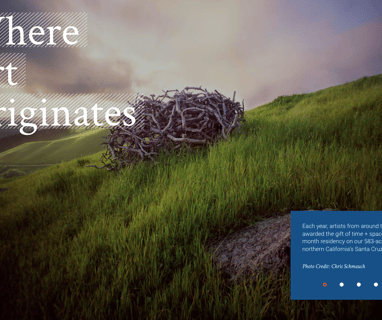 Family-friendly hike and zero-waste picnic
An immersive discovery of native influences on our future
Hosted at Djerassi's 500 acre ranch and art residency
Palo Alto, CA
Do you have an innovative products that our chefs would be excited to learn about?

Let us know what new-to-market or pre-market foods you have in store!!
Food companies & sponsorship opportunities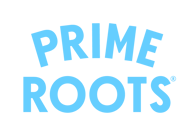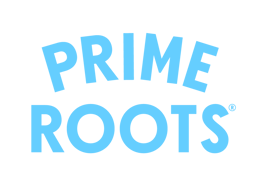 yum [at] deliciousfuture.com