Your donations support our community events to showcase what a regenerative future of food can look like.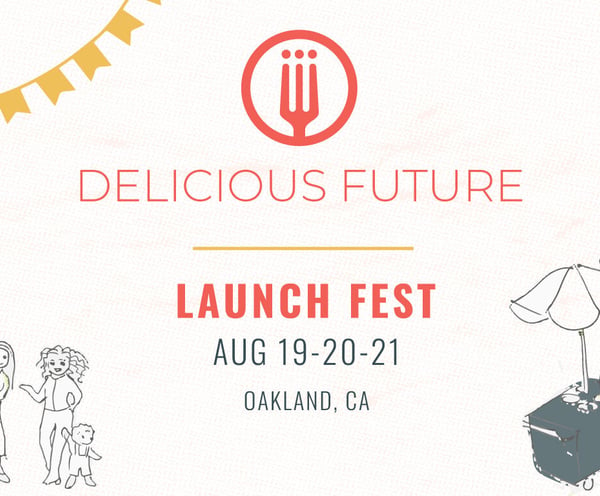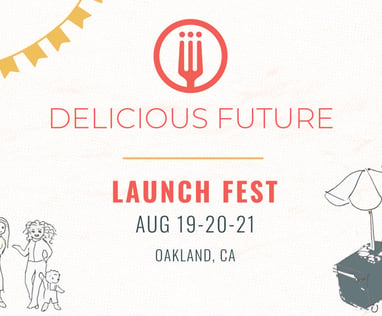 We are honored to be a fiscally-sponsored project of Independent Arts & Media.

All donations to Delicious Future are tax deductible:
Federal tax ID # 94-3355076
Delicious Future has been a true labor of love.
Please consider supporting our work with a monthly donation, whether $5 or $500, every little bit helps bring our programs to life and accelerate our impact.
And it shows you care.