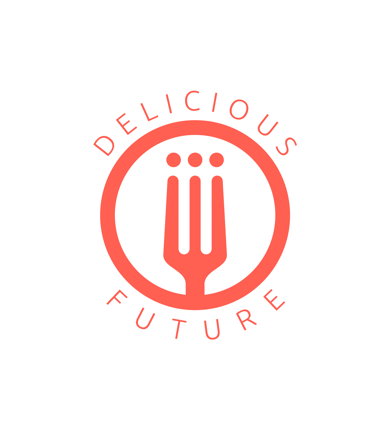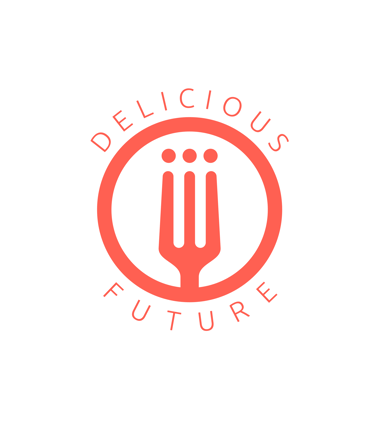 Inspiring the Regenerative Food Movement
Our current food system is not working. Solving it is complex and requires unlikely collaborations cross-pollination across disciplines, and resistance to change at all levels.

Evolving our food system is as much a global issue as it is a personal journey. It will require technical/technological advances, as well as cultural shifts in mindsets and habits. It will be influenced by incentives such as market dynamics, and regulatory frameworks. And our own traditions, social networks, local environments, beliefs, choices and preferences.
The future of our food brings forth a plethora of interrogations and emphasizes the many dynamic tensions we are facing today:
How might we honor cultural traditions while creating new specialties of the local terroir?

How might we move from monoculture/globalization of food production to more local, soil-enriching permaculture-type production, while ensuring we can still feed the soon to be 10B humans on the planet?

How might we accommodate the convenience and pleasure we all seek in everyday eating, while balancing with our nutritional needs and long-terms health effect?

How might we encourage the creation of new food products that will be beneficial to our human health, that of our communities and our planet, while also respecting the fragile balances of those different ecosystems at play?

How might we leverage the power of technology to help each of us eat in a way that is beneficial to our unique bodies and needs, while benefiting our environment?
This is what Delicious Future's mission is about: accelerating the shift to regenerative foods.
And the good news is that we have many of the tools already at our disposal, and many more on the way. One such tool is to encourage those dialogues amongst innovators across the entire food system - which is why we launched our Future Feasts series.




An inspired meal by an acclaimed chef
With a community of like-minded foodies who care
Where you get to taste the future of food in all its forms.
Future Feasts are invitation-only dinners. We are kicking off the 2023 season. Sign up to get on the waitlist: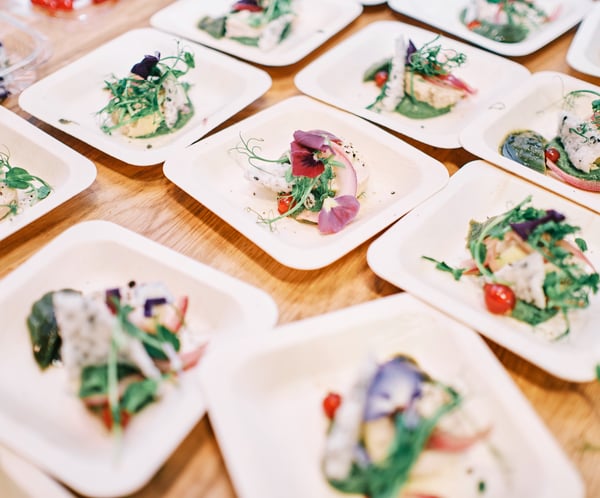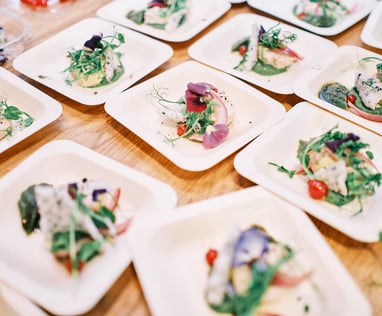 Imagine the future of food as truly regenerative
because first it's gotta taste good


because it's your first medicine
because your choices matter
We are on a mission is to accelerate the transition to regenerative foods
We call "regenerative" foods those which have a positive impact on at least 2 of the following areas:
Environment: participating in carbon capture, improving soil health, reducing waste, low water use

Economy: increasing the demand for local, nutritious foods and ingredients; implementing clean tech solutions; providing revenue opportunities

Individual health: improving physical, mental and emotional health; preventing or reversing chronic diseases

Communities: increasing resilience, promoting local endeavors and heritage; and fostering social fairness