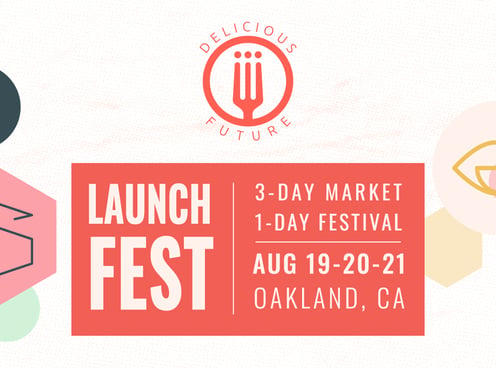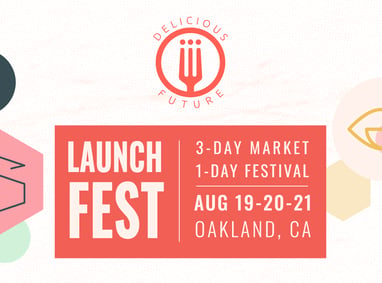 Touch. Taste. Explore.

The Future of Food
Good for you + Good for the planet
Join 350 local curious foodies. Come try new products creating the regenerative future of food.
Fri-Sat 12-6pm
(open to the public)
Popup market and food tasting

Sun 10-5pm
Family-friendly day of art, soil, seaweed
Workshops + classes + community
Yoga, soil, seaweed, art and more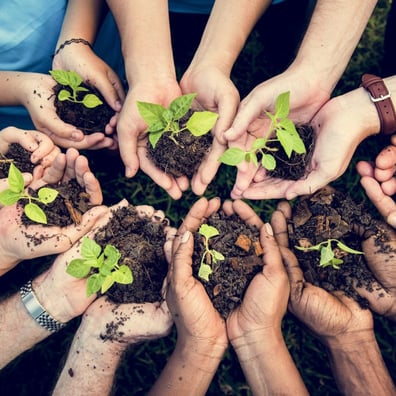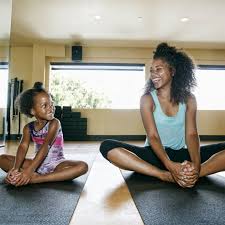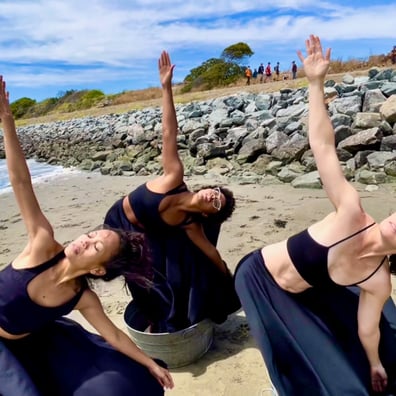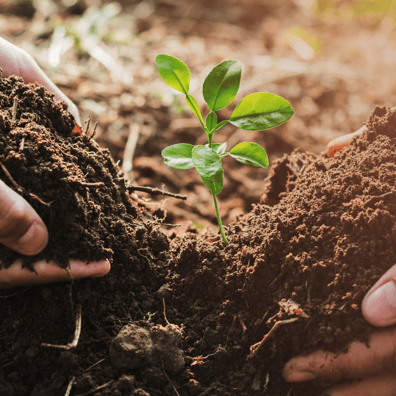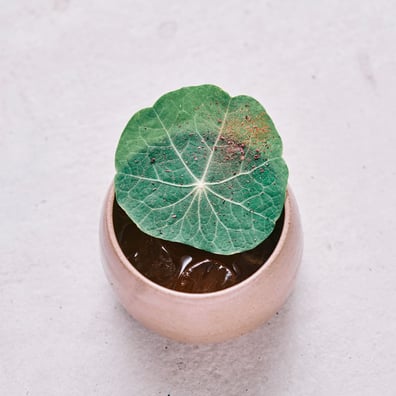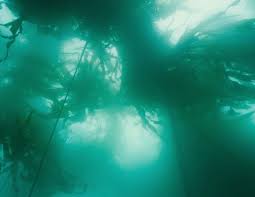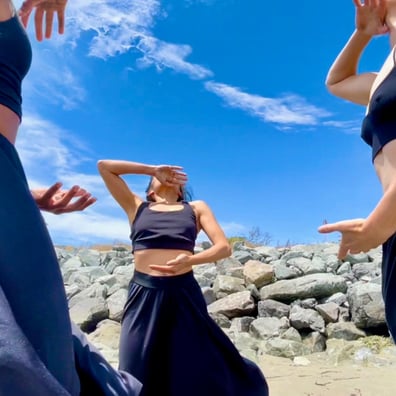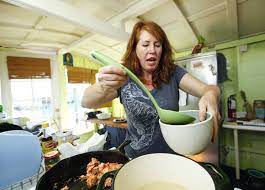 3 pm Art making mini workshops
Our events encourage visitors to touch, taste, and explore the regenerative food movement as a way forward for people and planet.
We create judgement-free spaces to question the status quo of our current food system, and believe community-based, inclusive food systems benefit all people, and our environment.
Your ticket today supports the local artists, chefs, musicians, and staff necessary to create this unique space.
The Regenerative Food Movement
GOOD FOR YOU AND GOOD FOR THE PLANET

We are living in a world with more and more people to feed, and changing, often erratic, weather patterns. Industrial agriculture practices have depleted the soil, polluted water systems, and changed entire landscapes. We will not be able to feed the world this way much longer, because we are running out of the natural resources necessary. It is not sustainable. So what is? Enter regenerative farming and from it, regenerative foods.
"You reap what you sow" - in this case, quite literally. The wonderful thing about this saying is that it can be positive, or negative, based on what you're planting. Regenerative agriculture is farming with the earth, not against it. Varied crops are planted to feed both humans and the soil, tilling is minimized so root systems can carry carbon deeper into the earth, sequestering it out of our atmosphere. Healthy soil acts as a filter for water, plants taking their share and the rest being cleaned as it passes down into the water table. New superfoods are being studied, like seaweeds & mushrooms, that are nutritional powerhouses and grow differently than traditional crops. All this produces regenerative foods. Foods that nourish us and our planet. How cool is that!
We at Delicious Future are encouraged and empowered by this Future of Food. We are the problem, but we're also the solution. This isn't an all-or-nothing equation. There is room to learn and grow. Together, bite by bite, locally, sustainably, organically, come explore this journey toward a more Delicious Future for all.