Future Feasts is a series of dinners showcasing what we will eat a decade from now for people and planet to flourish.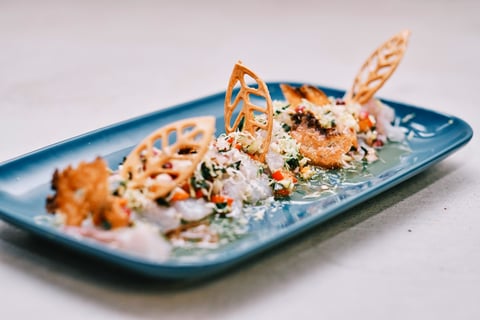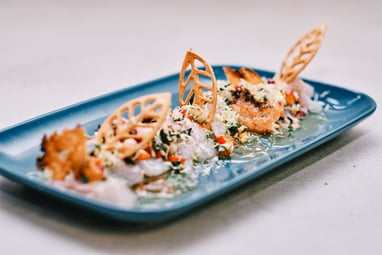 At each dinner, we convene 40 exceptional, warm-hearted, curious, and brilliant people, who care about food systems.
We collaborate with star chefs to craft and serve mouth-watering meals made from regenerative, nutritious, and locally-sourced foods.

We feature provocative speakers on next paradigm topics to spark new ideas and initiatives shaping the ways we will eat in the years to come.

Our community offers an experience of hope in the form of dinner parties, full of community, generosity and conviviality.
At Future Feasts, you get to:
Experience the future of food today.

Taste unique dishes created exclusively for this dinner by celebrated chefs.

Meet like-minded collaborators in food system innovation.

Engage in thought-provoking conversations.

Contribute your imagination and talent to making the future of food a reality today.
Attendance is by invitation only, and includes innovators, entrepreneurs, chefs, investors, and social activists.
Would you like to join the guest list?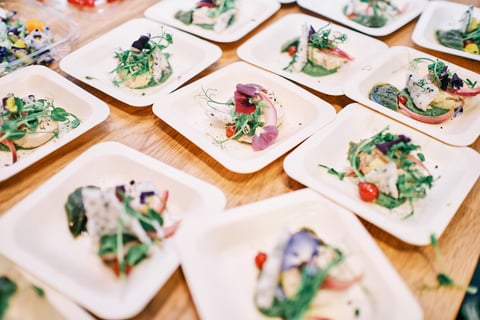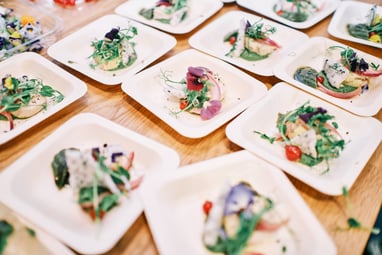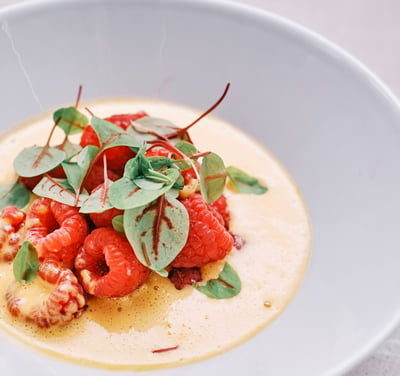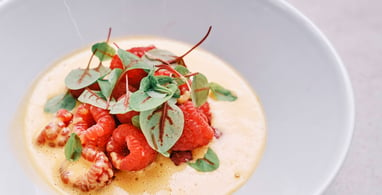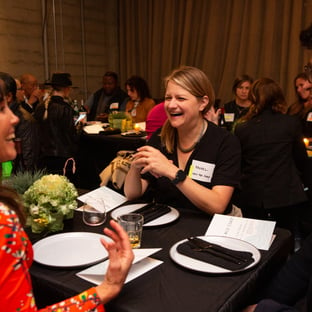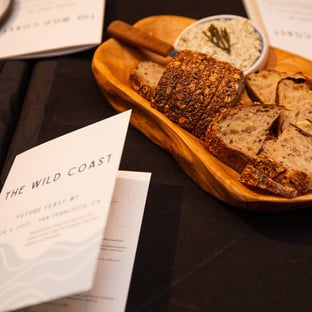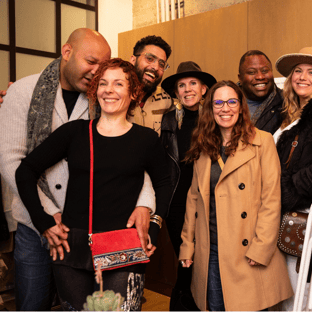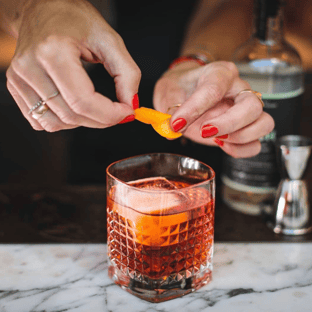 The Wild Coast
Chef Maria Finn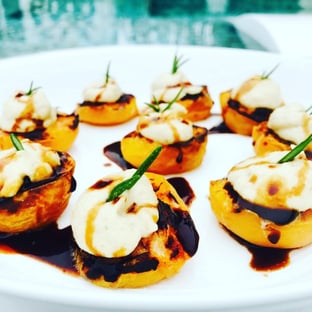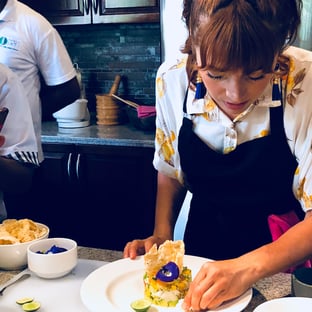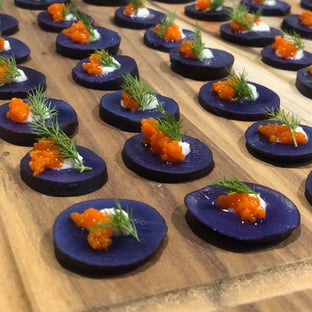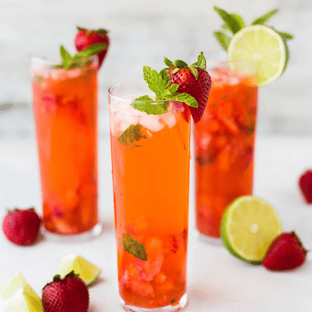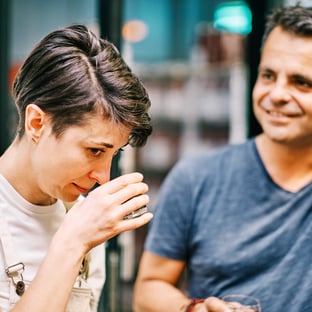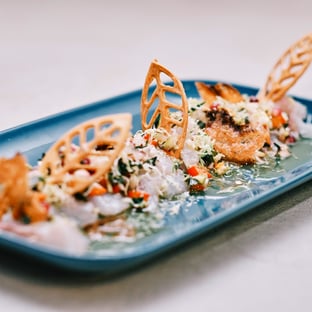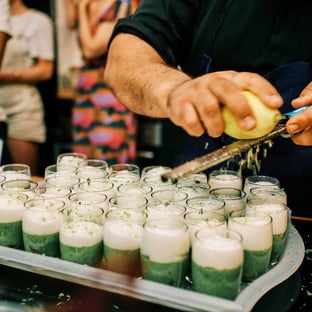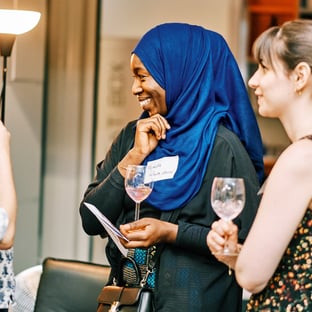 A Taste of the Future
Chef Nicole Derseweh
A Taste of the West
Chef Laurent Ruben